Joy To Make can show you how to fall in love with making things again
Learn how to sew, crochet and be more creative. We offer lessons from absolute beginners to the more advanced.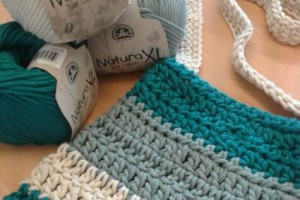 Beginner and advanced crochet classes available
Our sewing and knitting workshops are for beginners to experts, we can offer hints and tips, tutorial videos and great ideas for sewing, knitting, crochet, and painting. We are based in Loughborough, Leicestershire.
Crochet Workshop
Learn to Crochet with us. We will show you all the basics, materials included!
Price: £15 book now!
For exclusive offers and discounts!
Come and crochet with us once a month! We make something new each time!
Next session TBA  Read more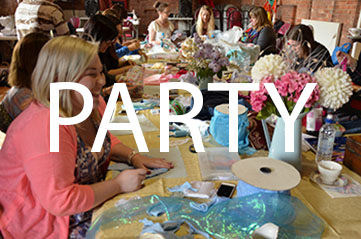 We provide craft workshops for organisations, schools, birthday parties and hen do's of all abilities.
For more information please contact us