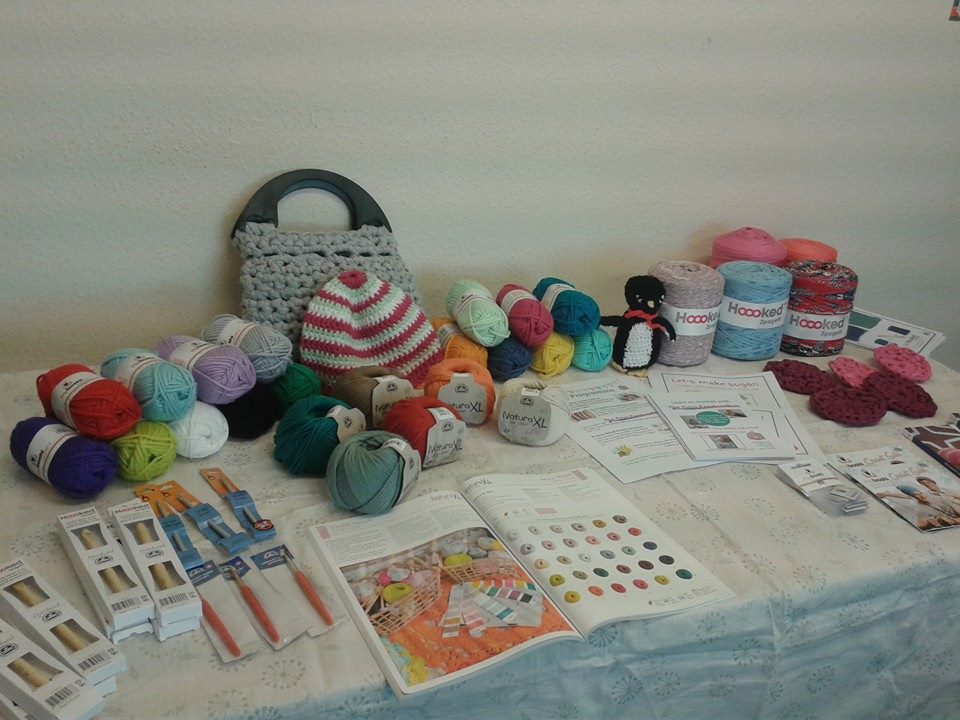 Another lovely crochet workshop filled with lots of tea, giggles and learning the art of crochet!
If you missed out on the workshop here's a few pictures of the evening where we learnt all the basics of holding the wool and hook, making a chain stitch, double crochet stitch, and half treble stitch, not to mention starting a round! All in the space of two hours!
I hope the ladies who came enjoyed the evening, and took home their knowledge so they can start creating!