Joy To Make can show you how to fall in love with making things again
Learn how to sew, crochet and be more creative. We offer lessons from absolute beginners to the more advanced.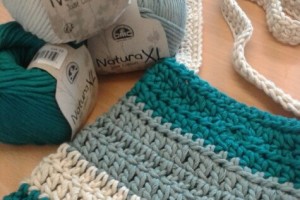 Beginner and advanced crochet classes available
"I really enjoyed the time I spent recently learning to crochet, the tuition was second to none and all of the material supplied was of excellent quality, we went at a great pace for everyone in the group, if there was anything we were unsure about then it was no problem to go over it again it was a truly lovely way to spend a few hours in the evening away from the hustle and bustle of everyday life. Thank you ladies I will definitely look to come to another class and learn another new craft skill." Helen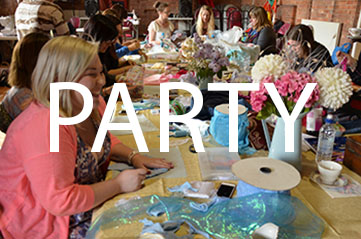 We provide craft workshops for organisations, schools, birthday parties and hen do's of all abilities.
For more information please contact us
Contact us for more information